MoroccanOil Frizz Control Spray 100ml
OUT OF STOCK
SKU:

22C-1FF-E65

UPC:

7290013627209

Shipping:

Calculated at Checkout
Description
Moroccanoil Frizz Control is a must for all hair prone to frizz, whether it's natural, dry, curly or straight. It eliminates frizz and controls static in any weather. Its weather-resistant properties weightlessly safeguard hair whether you have winter hair (in excessively dry conditions) or summer hair (in excessively humid conditions) keeping it smooth, calm and manageable.

A 'weightless' blend of climate control factors help keep hair smooth, frizz free and manageable in the dampest or driest conditions.

- Helps to control frizz and static.
- Tames and relaxes hair.
- Incredible shine.
- Suitable for all hair types.

Does Frizz Control work with other Moroccanoil products?
Yes, in fact Moroccanoil recommend using either the Moroccanoil Treatment or Moroccanoil Treatment Light (depending on hair type) as a foundation for all Moroccanoil styling products.
How to Use: Depending on the hair type, Moroccanoil recommend using 3-5 sprays of Moroccanoil Frizz Control through damp hair. Concentrate on the areas which tend to frizz.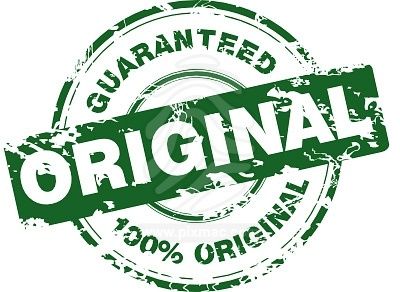 See full product description & details
You're eligible for PayPal's 180-day Buyer Protection theglamourshop has partnered with PayPal to offer you superior protection - you're eligible for 180-day PayPal Buyer Protection as standard, even if you paid by card.
Secure checkout
powered by

PayPal

30-day returns
as standard

Theglamourshop minimum returns period is 30 days for most products. There are however some exceptions e.g. perishable goods, personalised items etc. Please read our T&Cs for more information.