Nubian Coconut & Papaya Soap 5oz
IN STOCK
SKU:

90A-9C3-B91

UPC:

764302111047

Shipping:

Calculated at Checkout
Description
Nubian Heritage pays homage to the tropics with a blend of pure Shea Butter, nourishing Coconut Oil, and vitamin-rich Papaya. Vanilla Beans gently buff the skin as the Papaya's enzymatic action deep cleanses and smooths. The rich Shea Butter and Coconut Oil combination re-hydrates the skin, improving suppleness and protecting against moisture loss.

The coconut palm has touched all aspects of daily life for millions of tropical communities. Since the 1st Century B.C., the coconut tree has provided shelter, transportation and, more importantly, food. Coconut oil, high in vitamins, minerals and fatty acids, is an excellent skin softener and protector. Papaya contains papain, a naturally occurring enzyme, used for centuries to gently dissolve dead skin cells, loosen pore blockage and stimulate circulation.

Key Ingredients: Coconut Oil, Shea Butter, Papaya Enzymes, and Comfrey Root extract.

Benefits: Antioxidant-rich Coconut Oil is easily absorbed into the skin to protect the skin against damage by preventing free radical formation. Coconut Oil also strengthens connective tissues to prevent sagging, wrinkles and blemishes, and helps reduce skin inflammation. Papaya enzyme exfoliates, stimulates circulation and firms skin. Shea Butter and anti-inflammatory Comfrey Root extract promote healing.

Usage: all skin types.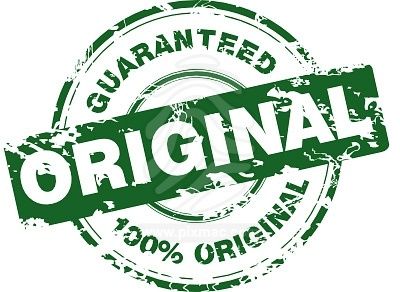 See full product description & details
You're eligible for PayPal's 180-day Buyer Protection theglamourshop has partnered with PayPal to offer you superior protection - you're eligible for 180-day PayPal Buyer Protection as standard, even if you paid by card.
Secure checkout
powered by

PayPal

30-day returns
as standard

Theglamourshop minimum returns period is 30 days for most products. There are however some exceptions e.g. perishable goods, personalised items etc. Please read our T&Cs for more information.